Chinese bamboo meditation flutes built by musician and artist Thomas Richardson. Shipping bamboo flutes around the world for a decade.<br>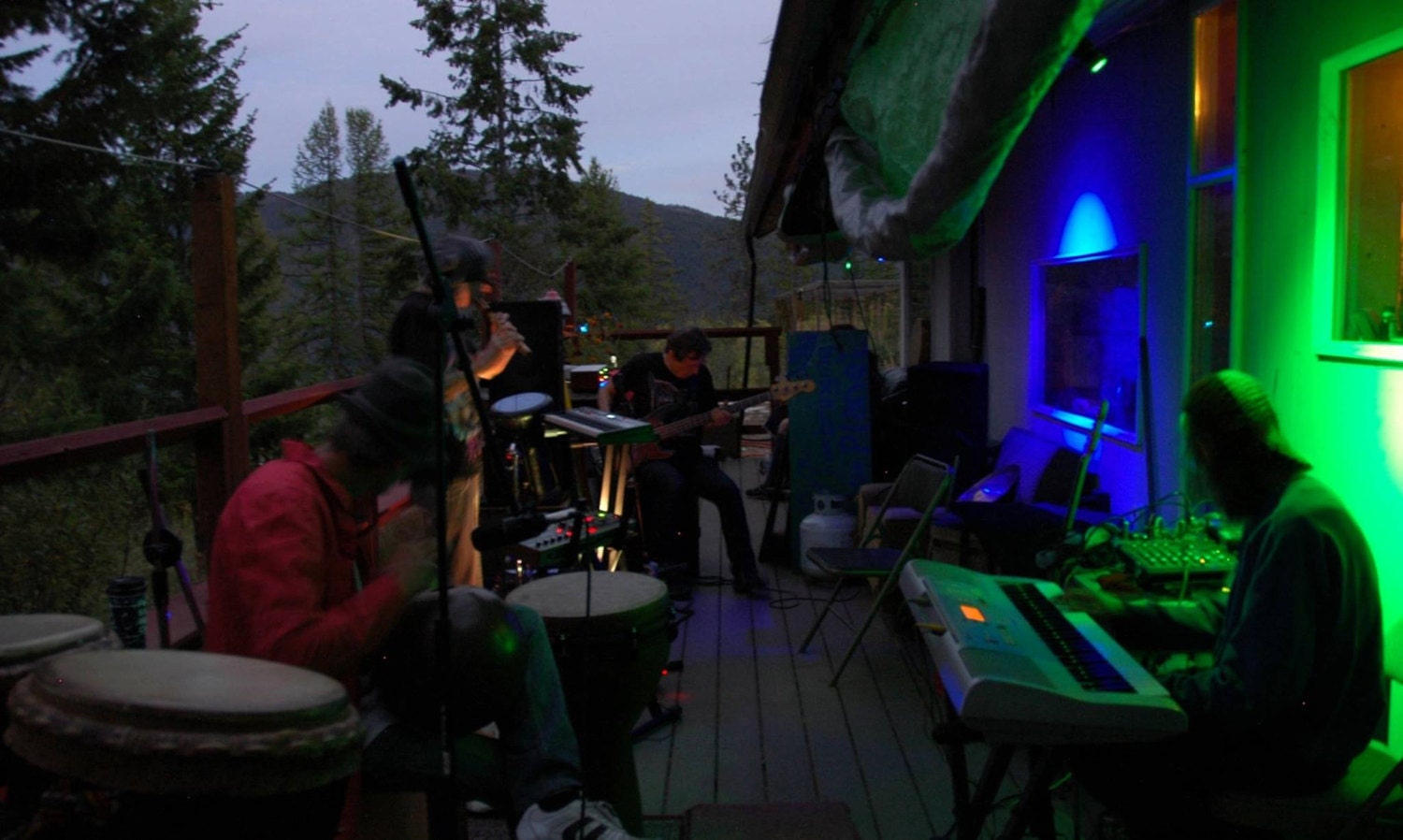 My shop was started quite a number of years ago in 2008 with my ex wife talented dancer Paloma Skye who was the original  art creator along with myself and we created these flute designs as a couple for a number of years out of our home workshop. Here's the link to the old website which still takes orders. You can hear MP3s of many of the flutes here.
http://thomasrichardsonmusic.com
I am now on my own in 2017, no team just me creating these flutes. I'm moved to art prints to add art on flutes it is much faster looks very nice and I can get the flute to you sooner without waiting on a other artist to complete any work. I want to get flutes out fast to customers in 2018! Many new flutes in the works, watch my sites online as a flood of new creativity happens!
Thank you for checking out the line. I'll offer discount codes at Christmas 2017.