Chinese bamboo meditation flutes built by musician and artist Thomas Richardson. Artwork and carving by artist and percussionist Ryan Bemis.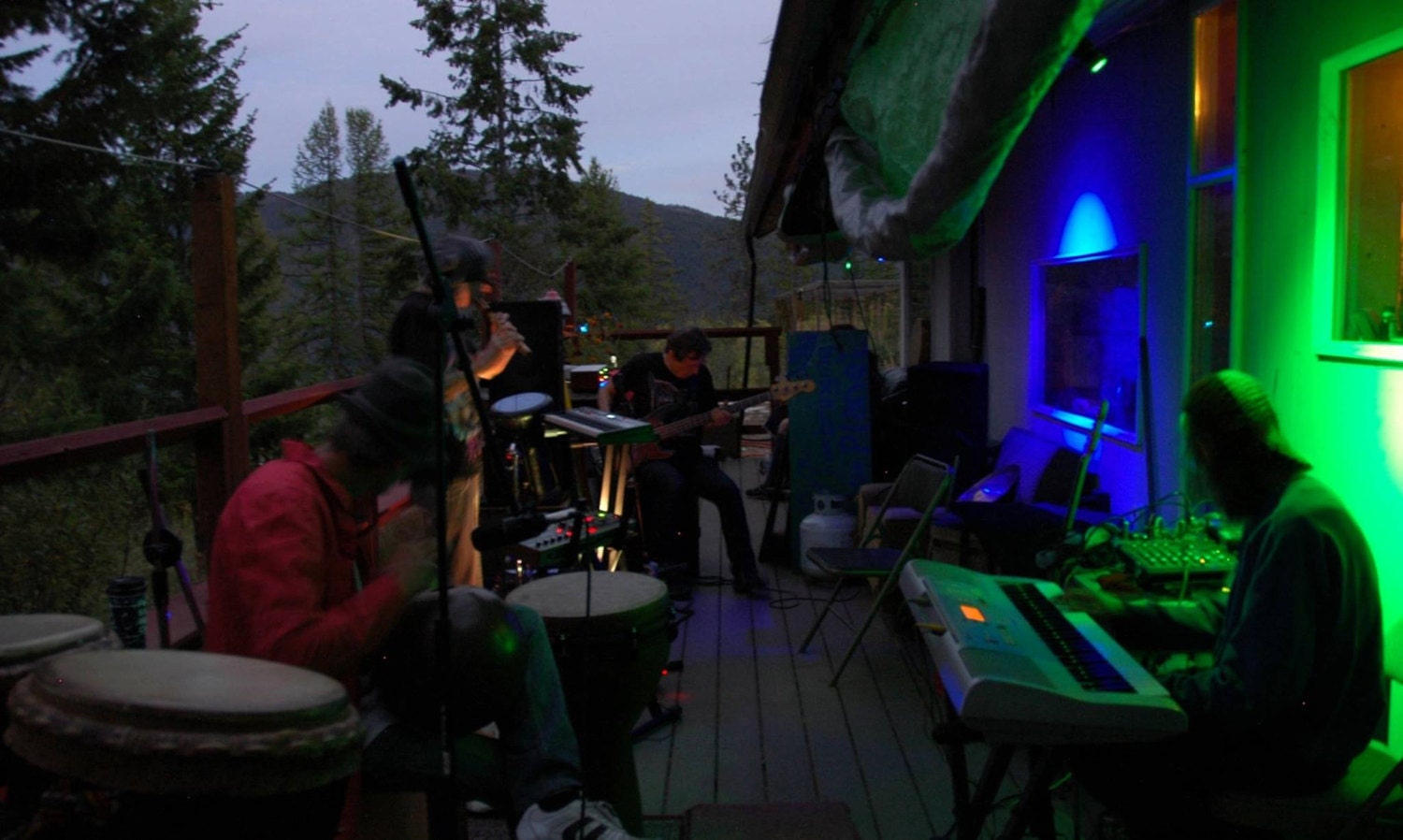 My shop was started quite a number of years ago in 2008 with my ex wife talented dancer Paloma Skye who was the original carving artist along with myself and we created these flute designs as a couple for a number of years out of our home based workshop. Here's the link to our old website. You can hear MP3s of many of the flutes here.
http://thomasrichardsonmusic.com
In 2012, artist and percussionist Ryan Bemis, a long time friend of mine took over the position of carving artist for Thomas Richardson Music Forest Flutes. We have made a great team and work diligently to produce a great sounding flute that is also a real piece of art. We have a meditative band named Dreamtime and soon will be offering albums, including solo flute albums featuring sounds of the flute line by musician and flute builder Thomas Richardson.
We can switch out the artwork upon any flute that you are interested in adding a different image to. Any image artistically can be recreated and added. Scripts can be switched out as well. Just click on custom order, send us the image and chances are there will be no extra charge unless it is much more difficult or more involved to recreate. Or if you want to completely embellish a flute and customize it with artistic ideas of your own we can do that to for an extra charge. Just click custom or send a message to get started on your new customized bamboo flute.
Thank you for checking out the flute line!